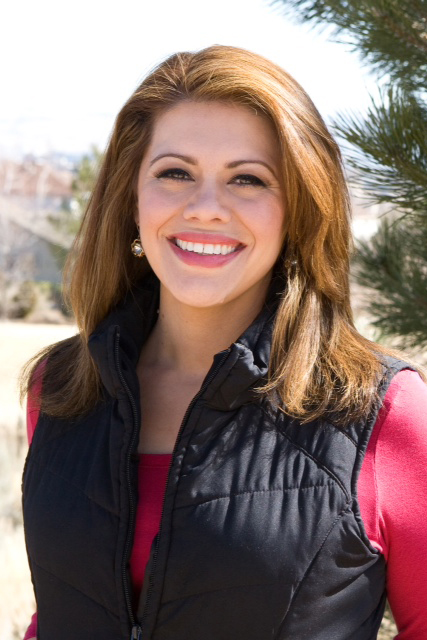 Vote Teresa Benitez-Thompson for Nevada Assembly District 27
Support Pro-Growth, Pro-Real Estate Candidates
Nevada REALTORS® support Teresa Benitez-Thompson because we support candidates who are focused on the issues that matter to us. From promoting growth and stability in the housing market, developing a stronger economy, lessening the regulations on homeowners and the tax burden on Nevada families, and standing for real estate issues, we support the candidates who support us.
Together, let's stand up for REALTOR® friendly candidates who will fight for our communities at the capitol. Vote Teresa Benitez-Thompson for Nevada Assembly District 27.
Teresa Benitez-Thompson: The REALTOR® Friendly Candidate
Positive track record on REALTOR® related issues
Former Chairwoman of the Assembly Government Affairs Committee
Assembly Majority Leader who helps to advance the REALTORS® agenda
---
Voting information
Voting By Mail
Nevada plans to conduct an all-mail election for the June 9, 2020 primary election. All active registered voters in Nevada will be mailed an absentee ballot for the primary election.
Simply return it by mail using a postage-prepaid envelope or by dropping it off in person at a designated county location
For more information visit www.NVSOS.gov
About Teresa
Learn more about Teresa